Welcome to SystemJar - Your All-in-One Online Business Solution
Are you tired of juggling multiple software solutions for your business needs? Look no further! SystemJar is here to simplify your life and streamline your operations.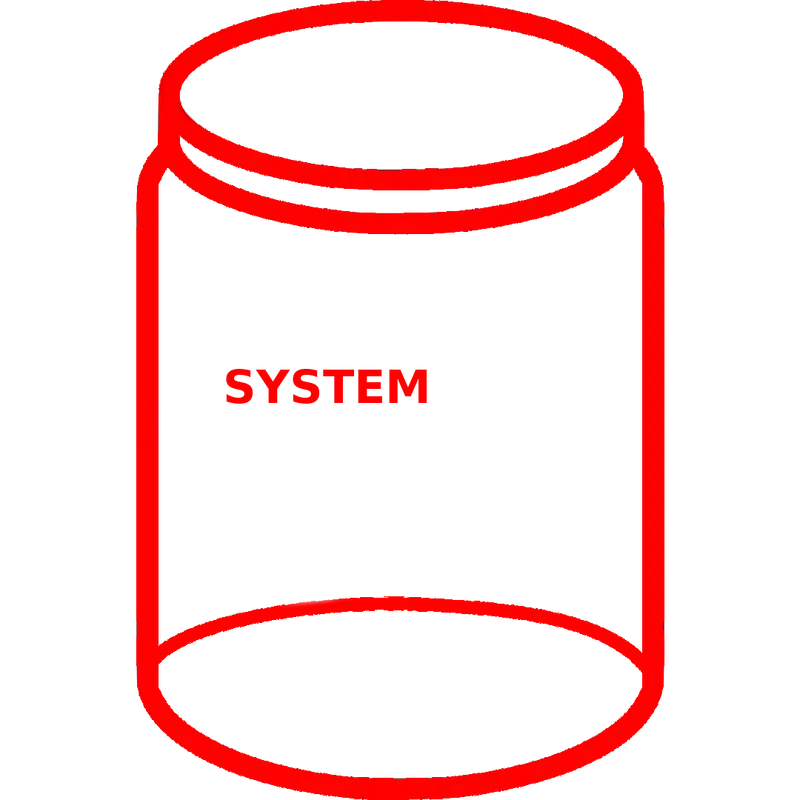 Why SystemJar?
At SystemJar, we understand the challenges of managing diverse business systems. That's why we've created a comprehensive web application that serves as a single hub for all your essential business functions.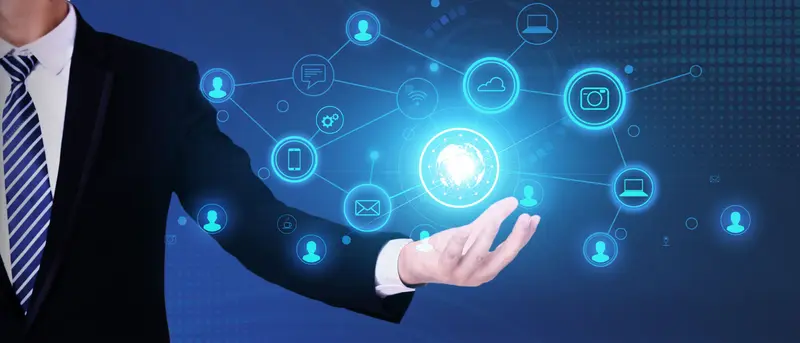 Seamlessly Integrated Systems
Say goodbye to the hassle of managing multiple software applications. SystemJar brings all your crucial systems under one roof, making it easier than ever to oversee your business operations.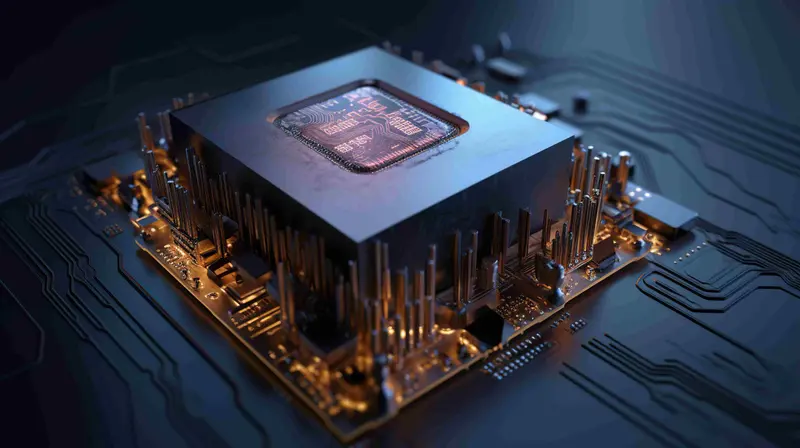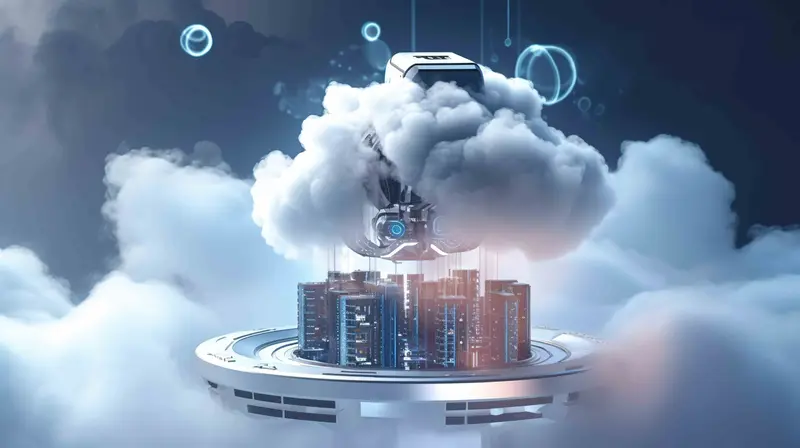 Online and in the Cloud: Worry-Free Access from Anywhere
SystemJar operates entirely online and in the cloud, providing you with the flexibility and peace of mind that comes with not having to manage on-premises infrastructure for various systems. With our cloud-based solution, you can access your business systems from anywhere, anytime, and rest assured that all the necessary infrastructure is taken care of, allowing you to focus on your business's success. Enjoy the benefits of a truly hassle-free experience.
Easy-to-Use Interface
Our intuitive interface is designed to make your life easier. With SystemJar, you can manage your entire business with just a few clicks.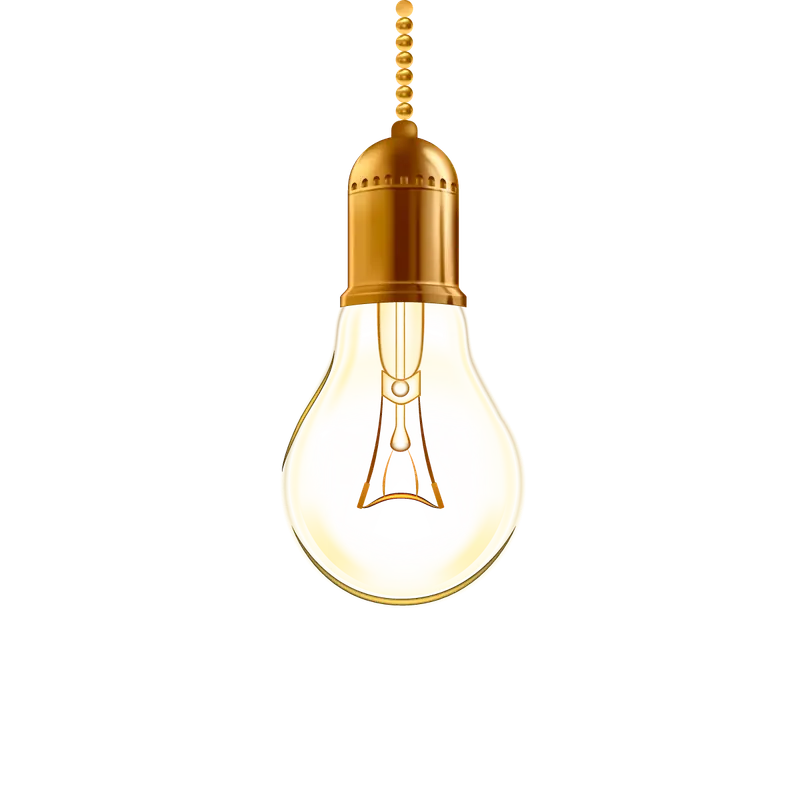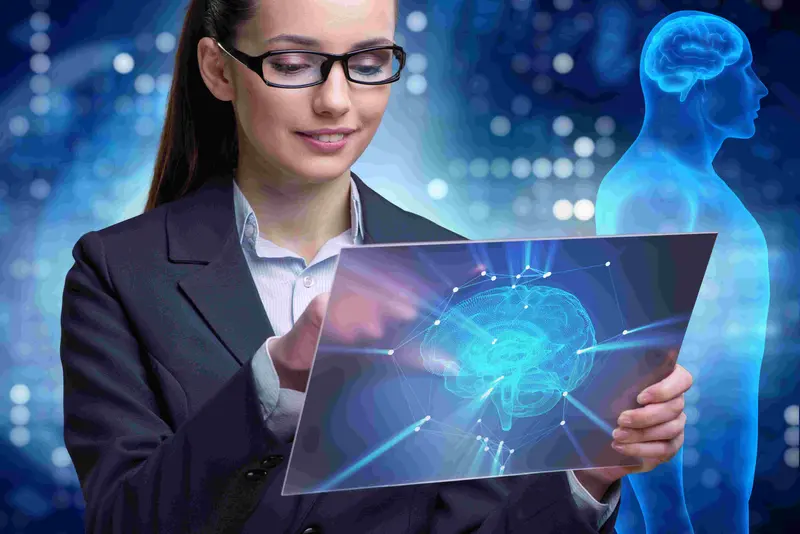 Consistent User Experience
Enjoy a consistent and familiar user experience across all the systems within SystemJar. This common interface makes it easier than ever to navigate and manage your operations seamlessly, saving you time and effort.
Continuous Innovation
We're always working to improve our platform. We regularly add new features and systems to ensure that SystemJar meets your evolving needs.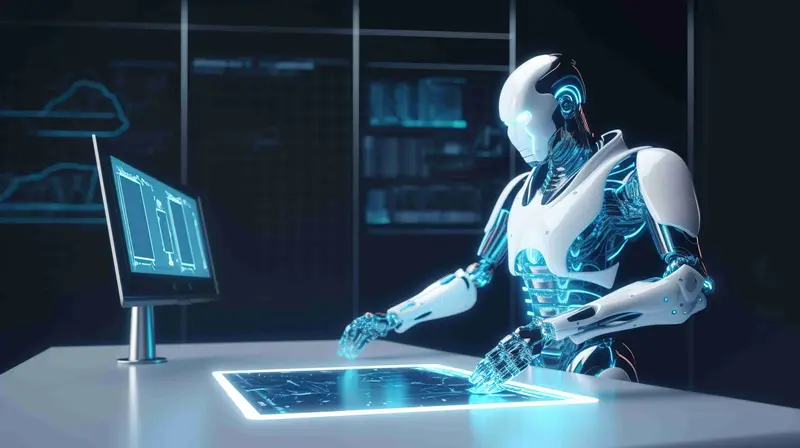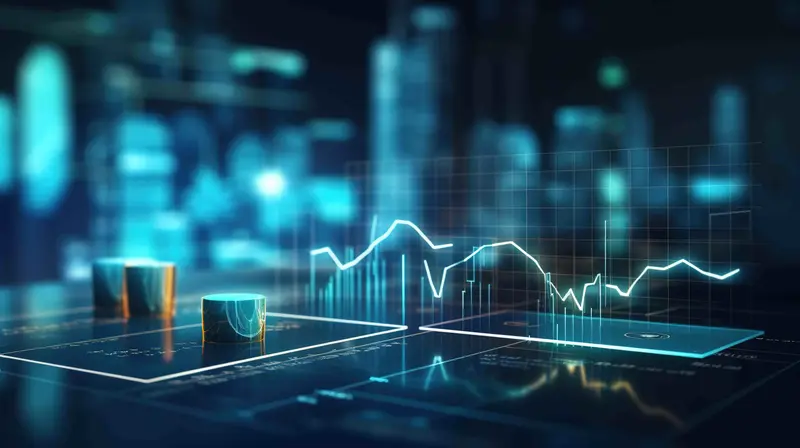 Invoicing/Accounting System
Effortlessly manage your finances and boost cash flow with professional online invoicing. Keep track of your finances with precision. Our accounting system ensures accurate bookkeeping and financial reporting, helping you make informed decisions.
Payroll/HR System
Manage your workforce efficiently. SystemJar's HR system simplifies payroll, employee records, and performance management.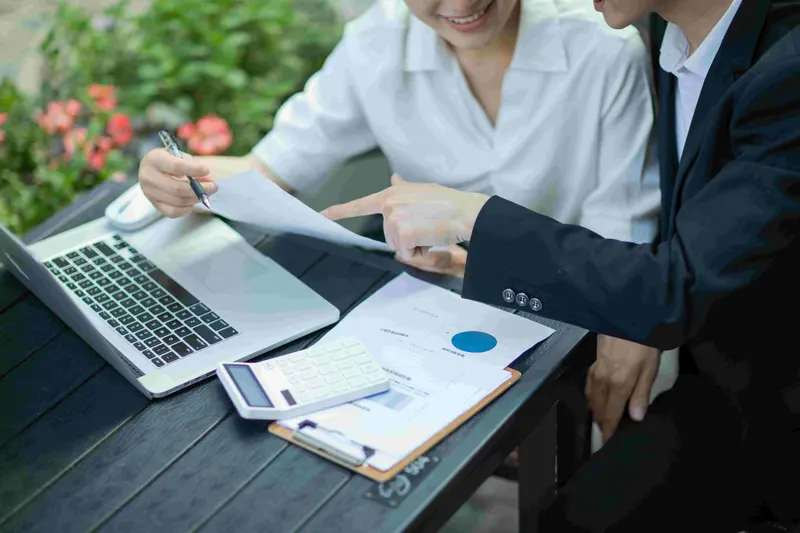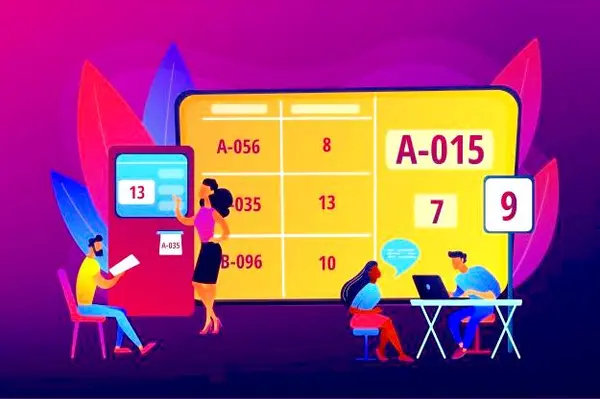 Helpdesk System: Streamline Support with Online Ticketing
Our Helpdesk System focuses on providing top-notch customer support through an efficient online ticketing system. Say goodbye to time-consuming phone calls. With SystemJar, you can promptly resolve inquiries and issues by creating and managing tickets online. This intuitive ticketing system ensures that customer queries are addressed effectively, saving both your team and your customers valuable time.
Booking System
Streamline reservations and appointments. Whether you run a hotel, a clinic, or any appointment-based business, SystemJar's booking system has you covered.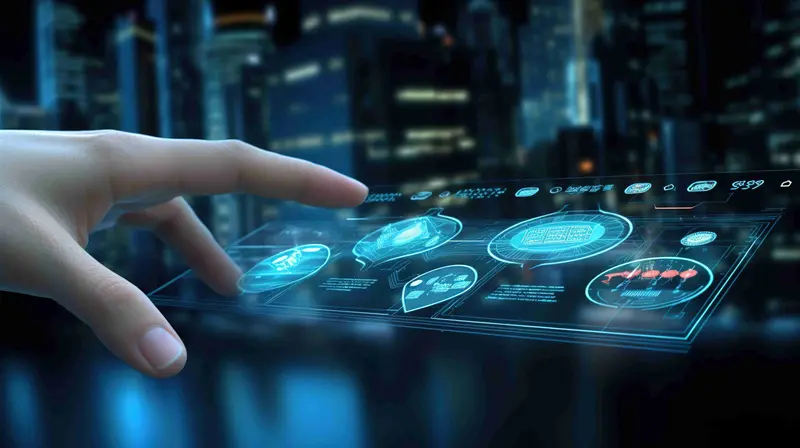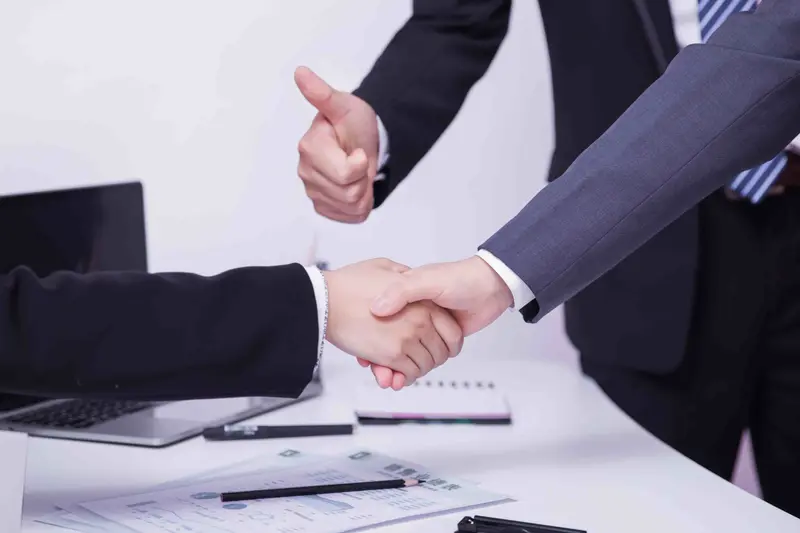 CRM System
Build lasting customer relationships. Our CRM system enables you to nurture leads, track interactions, and improve customer satisfaction.
Expandable and Customizable
SystemJar is designed to grow with your business. We're continually adding more systems to our collection, ensuring that your evolving needs are met.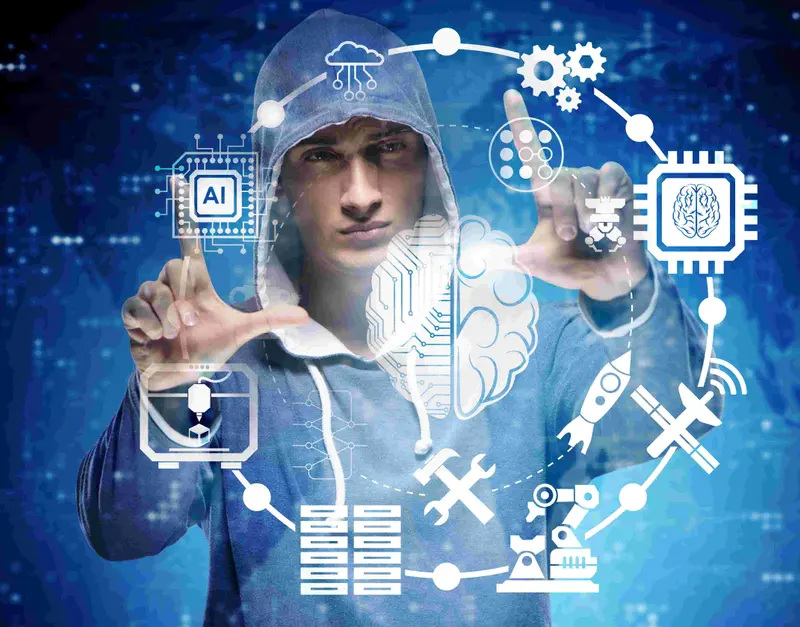 User-Friendly
Our user registration process is straightforward. Once registered, you can easily add traders who can act as both sellers and buyers within the same platform.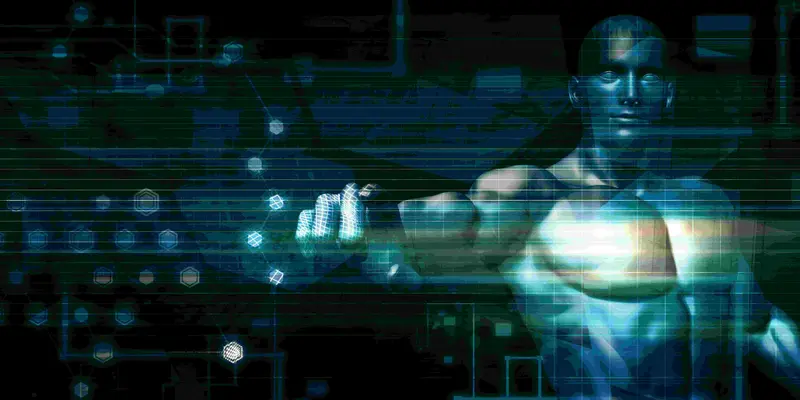 Security and Reliability
Your data is safe with us. We prioritize security and reliability to give you peace of mind while managing your business.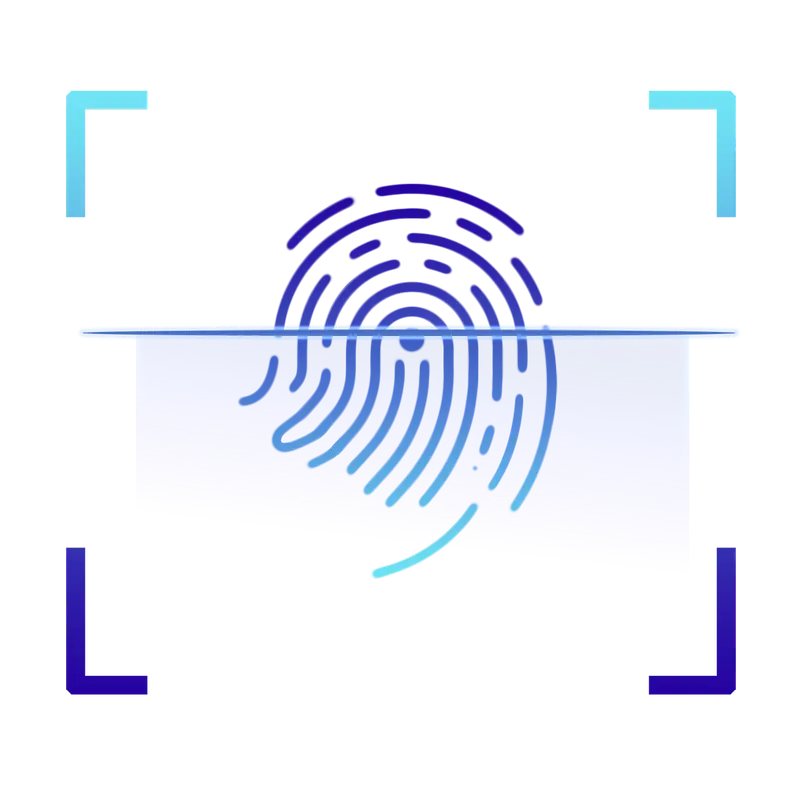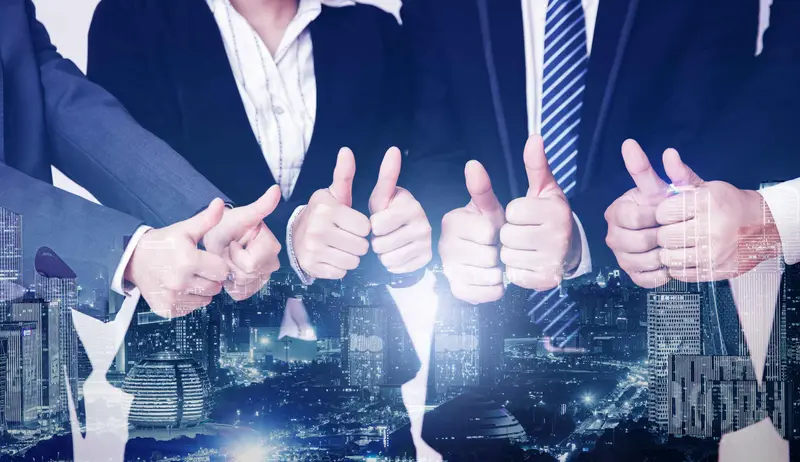 Exceptional Support
We're here to help. Our dedicated support team is available around the clock to assist you with any questions or concerns.
Ready to Get Started?
At SystemJar, we're committed to making your business management experience effortless and efficient. Take control of your business systems like never before with SystemJar.
Click the button below to create your SystemJar account and unlock a world of possibilities for your business.