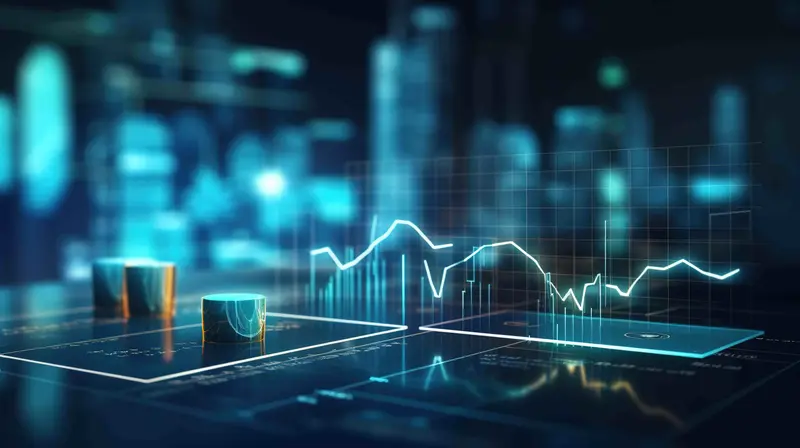 Invoicing/Accounting System
Effortlessly manage your finances and boost cash flow with professional online invoicing. Keep track of your finances with precision. Our accounting system ensures accurate bookkeeping and financial reporting, helping you make informed decisions.
Payroll/HR System
Manage your workforce efficiently. SystemJar's HR system simplifies payroll, employee records, and performance management.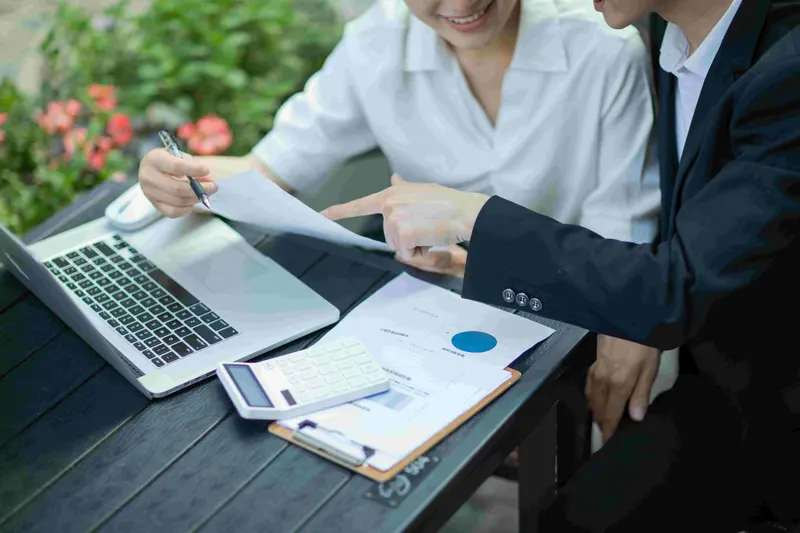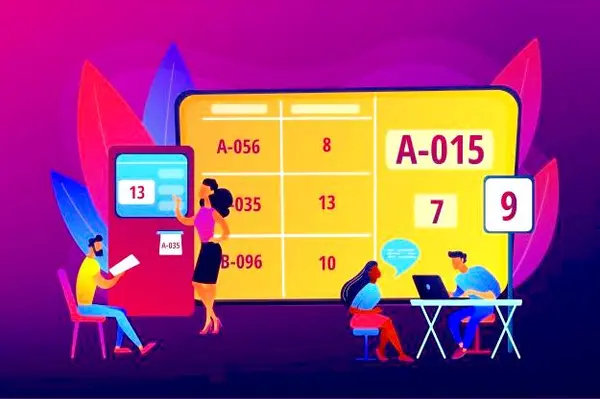 Helpdesk System: Streamline Support with Online Ticketing
Our Helpdesk System focuses on providing top-notch customer support through an efficient online ticketing system. Say goodbye to time-consuming phone calls. With SystemJar, you can promptly resolve inquiries and issues by creating and managing tickets online. This intuitive ticketing system ensures that customer queries are addressed effectively, saving both your team and your customers valuable time.
Booking System
Streamline reservations and appointments. Whether you run a hotel, a clinic, or any appointment-based business, SystemJar's booking system has you covered.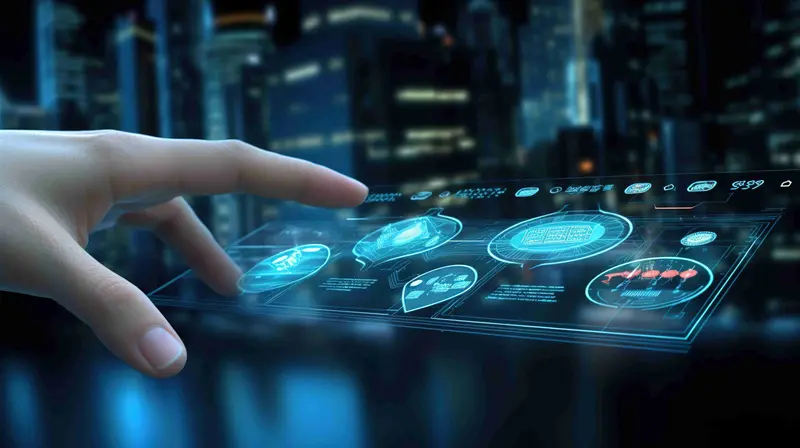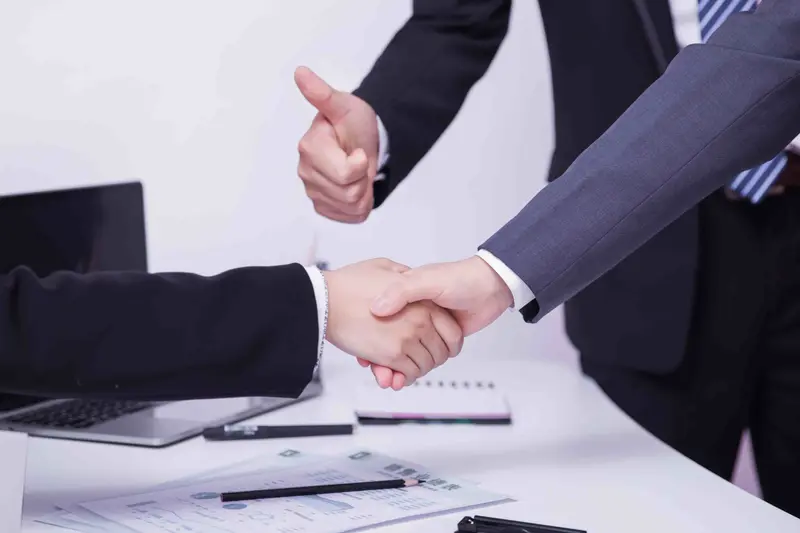 CRM System
Build lasting customer relationships. Our CRM system enables you to nurture leads, track interactions, and improve customer satisfaction.
Ready to Get Started?
At SystemJar, we're committed to making your business management experience effortless and efficient. Take control of your business systems like never before with SystemJar.
Click the button below to create your SystemJar account and unlock a world of possibilities for your business.